3D CHEMOPRAG a.s. is a Czech company estabilished in 2009 by split of original company CHEMOPRAG, s.r.o.. Major owners are 2 Czech nationals. In the company there is currently working more than 50 of its own employees.
Head offices are located in SHIRAN TOWER, Prague - Czech Republic, we occupy offices of P&G Rakona, Czech Republic and we are using also offices in Bratislava, Slovakia Republic.
The company offers large range of service in chemical, machinery and food industry, in public service investment and also completed equipment / processes deliveries in Czech republic and abroad. Company provides completed engineering and all types of design works in all proffesions (process part, mechanical part, PC&IS, HVAC and hygiene) by own employees. The architecture, civil and structural part is saved by external supplies. In addition the company provides purchasing and also construction management + supervision of design works during construction and start up of projects. All this service is available in English language and in other languages in case of request.
The company is able to proceed with "Turn-key" service for smaller investment and funding.
The company provides worldwide designs and engineering services for multinational corporation Procter & Gamble in the manufacture of detergents (dry laundry bussines).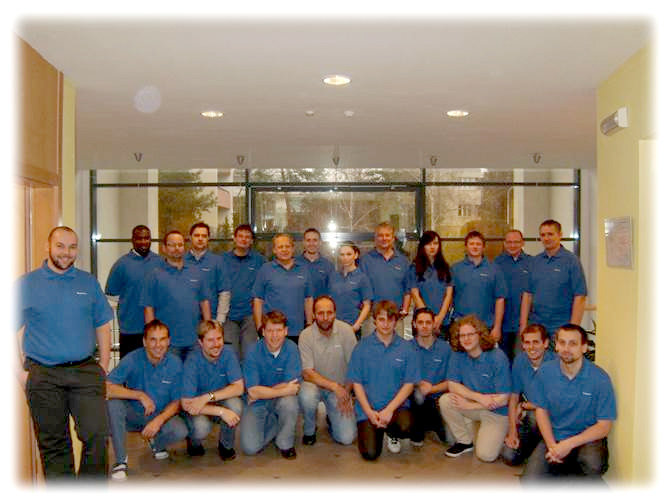 We are offering following below noted working positions:
Mechanical Designer / 3D Modeler
| | |
| --- | --- |
| Work place: | 3D CHEMOPRAG a.s., Lužná 716/2, 160 00 Praha 6 - Vokovice |
| Requested: | University / College of Mechanical Engineering, work on PC: Microsoft Office; 2D/3D AutoCAD, 3D Inventor, 3D Cadmatic; good English, driving licence, integrity, interest in work, flexibility |
| Profession: | Mechanical Engineers, Designers, Project Managers |
---
Mechanical Designer - Draftman / 3D Modeler
Work place:
3D CHEMOPRAG a.s., Lužná 716/2, 160 00 Praha 6 - Vokovice
Requested:
Technical College, work on PC:

2D/3D AutoCAD, 3D Inventor, 3D Cadmatic; good English, driving licence, integrity, interest in work, flexibility

Profession:
Mechanical Engineers, Designers, Project Managers
---
Electrical / Instrument Designer
| | |
| --- | --- |
| Work place: | 3D CHEMOPRAG a.s., Lužná 716/2, 160 00 Praha 6 - Vokovice |
| Requested: | University / College of Electrical Engineering, work on PC: 2D AutoCAD, E-Plan; good English, driving licence, integrity, interest in work, flexibility |
| Profession: | Electrical Engineers, Designers and Specialists in related fields |
---
Process Designer
| | |
| --- | --- |
| Work place: | 3D CHEMOPRAG a.s., Lužná 716/2, 160 00 Praha 6 - Vokovice |
| Requested: | University of Chemical Process Engineering, work on PC: 2D AutoCAD, good English, driving licence, integrity, interest in work, flexibility |
| Profession: | Process Engineers, Designers and Specialists in related fields |
---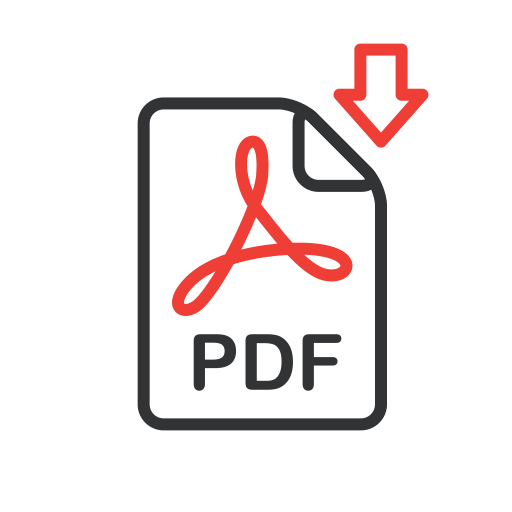 Download GDPR